J. Michael Murphy, Ed.D.  mmurphy6@partners.org 617-510-3927

I am a licensed clinical psychologist who teaches, does research, and sees patients. I put this website together to tell others a bit about myself so that they could learn about my courses, research, and other services. . 

I teach Research Literacy and Quantitative Methods to child psychiatry residents at Massachusetts General Hospital and the Harvard Medical School and Religious Psychologies 101 and Christian Psychologies 101 to undergraduates and adult learners at MGH and at the Espousal Retreat Center in Waltham.

I do psychological research at MGH​ and Harvard. I see patients at MGH, at General Psychological Associates in Andover, and at Newlife Counseling Associates in Waltham.

Massachusetts General Hospital

​Shriners Hospital Boston

General Psychological Associates

Newlife Counseling Center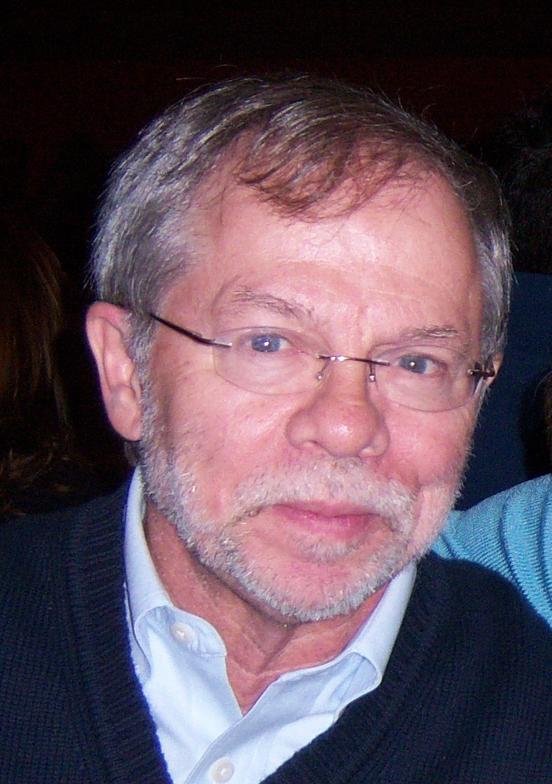 Religious Psychologies 101

Christian Psychologies\101

Individuals, couples, families

Adults, adolescents, & children

Anxiety, depression, addictions

Author of more than 50 papers on:

Child mental health and health 

National samples in the US & overseas

Collaborations with many federal, state, city, and county agencies

Topics include psychosocial screening in pediatrics, mental health, hunger 

​  

Contact: mmurphy6@partners.org    617-510-3927